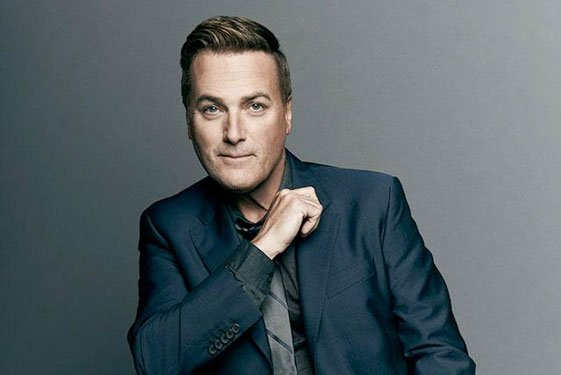 Bio
"Sometimes you've just got to shake things up," Michael W. Smith says with a smile. After selling more than 15 million albums, scoring 32 No. 1 hits, receiving 2x RIAA Multi-Platinum, 6 Platinum and 16 Gold certified albums, earning three GRAMMYs and 45 Dove Awards, no one would blame the Christian music icon if he decided to coast just a little bit, but that's just not in his nature.
On Sovereign, Smith's first worship album since 2008 and his first project since signing with Capitol Christian Music Group in 2013, he deliberately steps into a new creative chapter to craft a vibrant collection of vertically focused songs with a fresh sense of musical innovation.
"I feel like it's a good season," Smith says, leaning forward in a comfortable chair in the 1940s Tennessee farmhouse he's converted into a studio. "I'm pretty passionate. I have lots of energy and I'm probably enjoying making music more than I ever have in my entire life. I'm having fun and I'm excited about this record and this next chapter." (Full Bio: Click Here)
For more info and tour dates click here.